Winter is coming…please donate pre-loved winter warmers to help us keep children cosy.
Ways to donate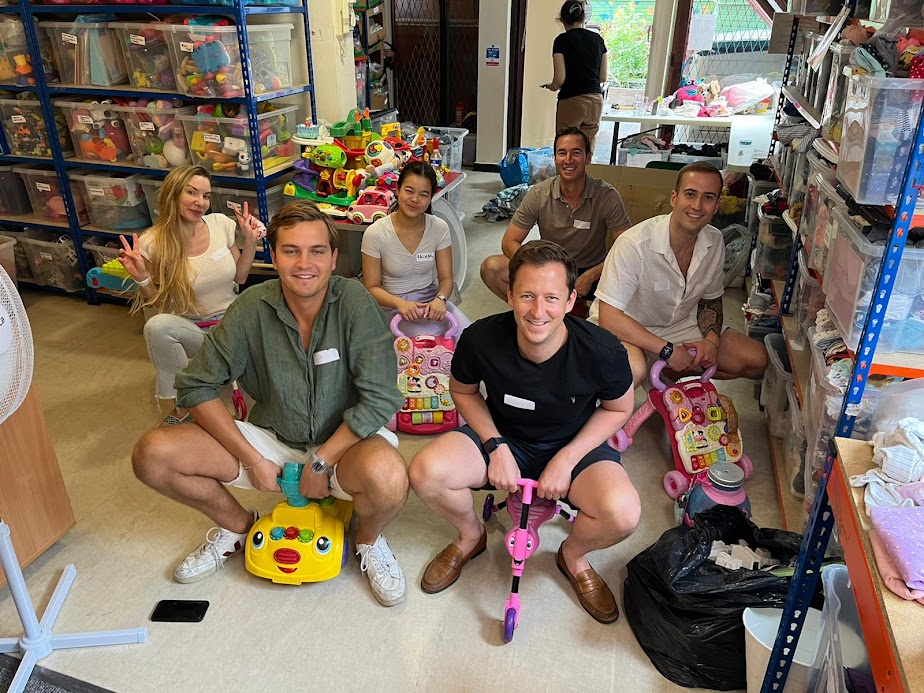 Organisation or community donations
To help us provide more families with the things they need, we welcome larger, group donations too. If your organisation or community can help arrange a stock drive event or pass on your own unused stock, please get in touch hello@littlevillagehq.org
Email our team

Buy items from our wishlist
From nappies to toothpaste, bottle teats to baby wash - as well as pre-loved items, the families we support also need new things. You can purchase them and we will pass them on.
Purchase new items here
The difference your donations make
I felt so blessed to be supported by little village, so friendly and truly kept my children warm last year when I couldn't.
– Sarah, Camden