Who we are
Little Village has 55 members of staff who drive our day-to-day operations. They are split across our hubs and our network support team, and ensure that our programmes effectively meet the needs of the families we support. We pride ourselves in offering flexible working, enabling our staff to combine meaningful work with an active home-life.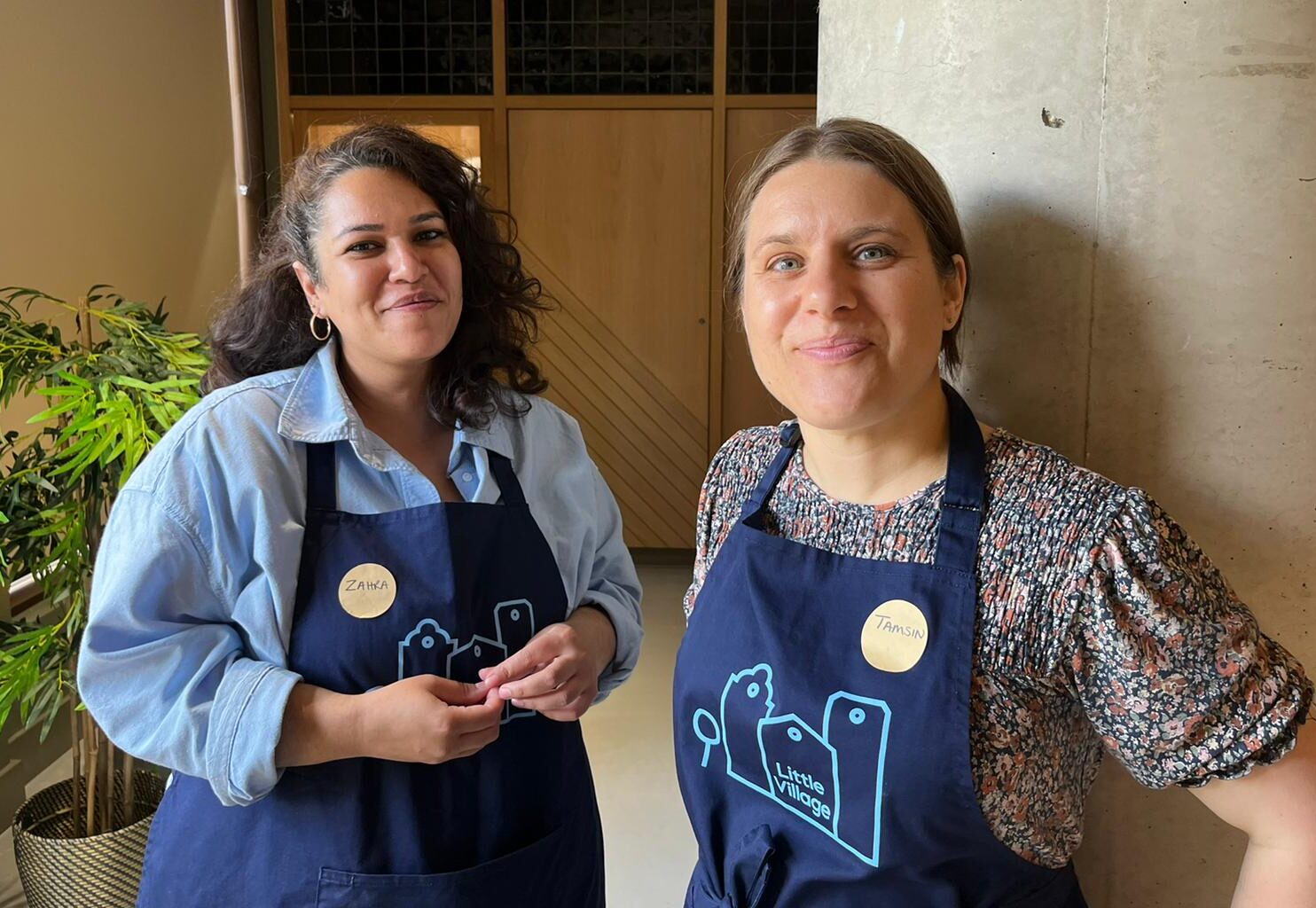 Our volunteers
Little Village is what it is today because of our community-based, volunteer-led approach. We simply would not be able to do what we do without an incredible team of volunteers who give their time to ensure we can help as many families as possible. In 2022, over 1,200 volunteers collectively gave over 32,000 hours of their time to support us. We offer a range of volunteering roles, both at our sites and from home. Find out more about how to become a volunteer here.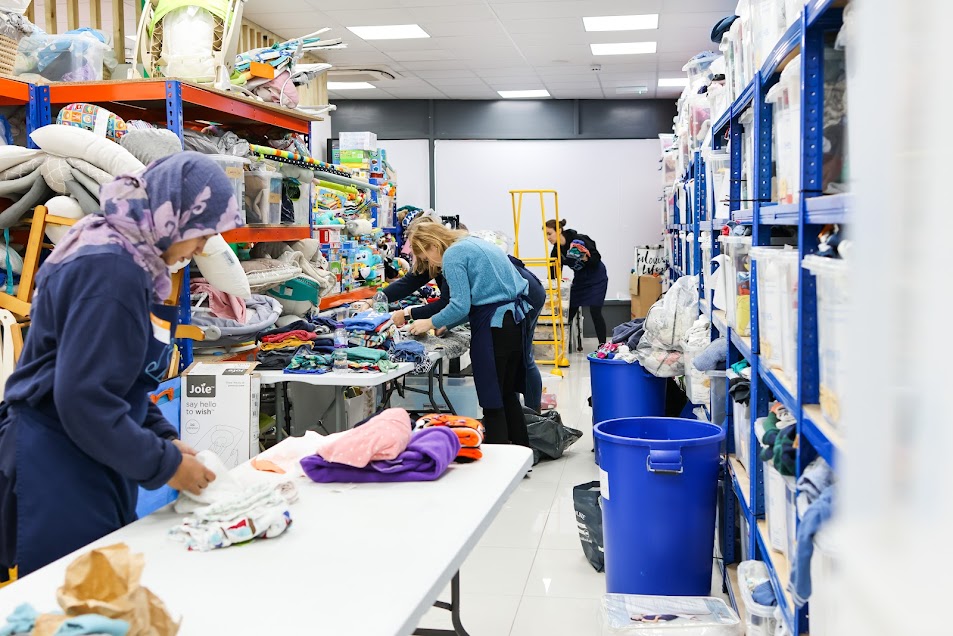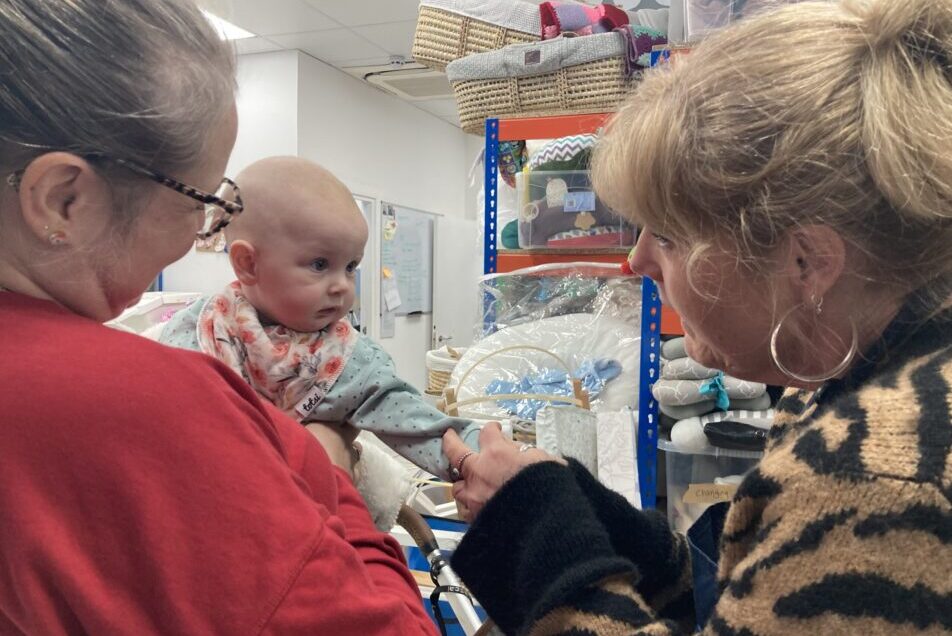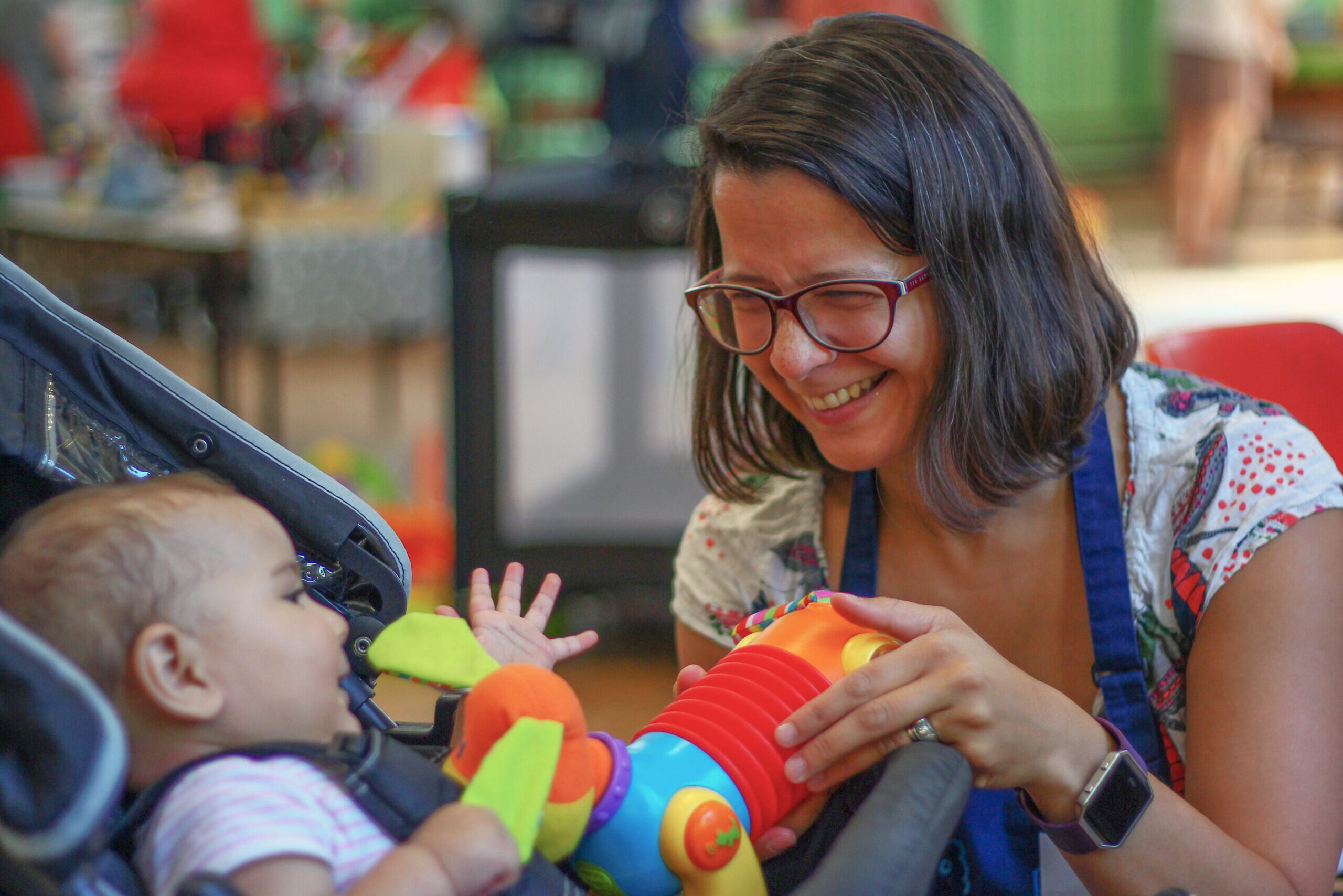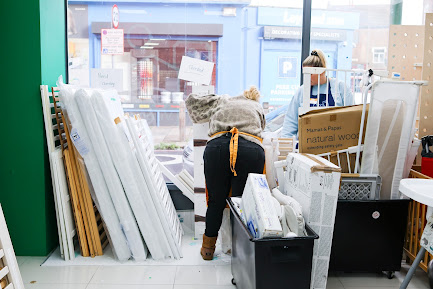 Meet our CEO & Board of Trustees
Sophie Livingstone, CEO
Sophie joined Little Village as CEO in February 2021. She's spent over twenty years in the social sector including as the founding CEO of City Year UK, a charity enabling young people to tackle inequality through doing a year of voluntary service in schools and as Deputy CEO of the Private Equity Foundation (now Impetus-PEF). Most recently she was Managing Director of Trustees Unlimited, a B-Corporation focused on strengthening and diversifying charity boards.
Sophie was the Chair of Trustees at Little Village from 2018 until September 2020 and was previously Co-Chair and Co-Founder of Generation Change, and a Trustee of the Royal Voluntary Service.
She was awarded an MBE for services to charity in the 2020 Queen's Birthday Honours.
Sophie lives in South East London with her husband, two daughters and a cockapoo.
Olivia Gillan-Bower, Chair
Olivia has spent most of her career in strategy consulting, notably at PwC where she was a Partner specialising in the retail/leisure/consumer sectors. She is now focused on the not-for-profit sector. She is the Deputy Chair of Switchback, a member of the Impact 100 London Grants Committee and an interview coach at Smart Works. Olivia also serves as a Magistrate in London.
Helen Murphy, Secretary
Helen joined the board of Little Village in April 2018, having been a volunteer at our Wandsworth branch since September 2016. She has over 20 years' experience in a variety of roles at major financial services firms, with a focus on compliance and anti-financial crime. She is a mum to two lovely children; a boy and a girl who both go to school in Balham.
Gerry Wright, Treasurer
Gerry trained as a chartered accountant at KPMG, working there for 13 years. She has subsequently worked in the banking sector, within accounting and regulatory areas. She has been involved in local primary schools as a governor for nearly 10 years, specifically with a focus on finance. She has been a trustee at Little Village since May 2020.
Caley Eldred, Trustee
Caley Eldred is the director of supporter engagement for Royal Star & Garter, which provides loving and compassionate care to veterans and their partners living with disability and dementia. She is responsible for the fundraising, marketing and communication functions, and manages income of over £5.4 million. She was previously the director of development at the youth charity City Year UK, and has held director-level roles at both the food-waste charity FareShare and special-care baby charity Bliss. She's been a trustee at Nurture UK, and has also been a school governor for a total of 11 years, working on the boards of two south London primary schools.
Alan Lally-Francis, Trustee
Alan was born in Pakistan and lived in Spain for five years before coming to the UK as a child. He grew up in east London, where he continues to live today. Alan is the Head of Policy and Advocacy at RESULTS UK, an international development NGO, and has spent 14 years working in policy, advocacy and public affairs. Alan started his career working for an MP and government minister in parliament before working in international development and human rights for various NGOs, including CAFOD, CSW and Amnesty International, as well as having experience of working in government. Alan was previously a Trustee at People's Health Trust. He cares deeply about equity and inclusion, human rights and mental health. You can find Alan on Twitter at @AlLallyFrancis
Katharine Sacks- Jones, Trustee
Katharine is Chief Executive of Become, the national charity for children in care and young care leavers. Katharine has a background in politics and campaigning and has worked in the charity sector for most of her career.  She has spoken about and written extensively on disadvantage and inequality and has sat on and chaired government advisory groups.
Katharine is a trustee of Children England. She is also a mum to two lovely small people. You can find her on Twitter @KatharineSJ
Marcia Holmes, Trustee
Marcia has spent over 10 years working in the finance sector as a relationship and programme manager. She has recently returned from maternity leave into a Diversity, Equity and Inclusion role at BlackRock.
She is mama to a joyful baby girl and a cat named Rat.
Helena Simpson, Trustee
Helena has over 15 years' experience in the consumer & retail industry across a number of senior roles in strategy, corporate development and operations. She is currently Chief Executive Officer of a London-based start-up. She is mum to two little ones and lives in Richmond.
Jacqui Penalver, Trustee
Jacqui is responsible for planning and performance at the RSPCA, the world's oldest animal welfare charity.  Jacqui has twenty years' experience in the voluntary sector, working in senior roles focused on performance, governance and compliance. Voluntary roles have included being a school governor and an independent member of governance committees at both the Royal College of Nursing and Kent Students Union.
Kate Husselbee, Trustee
Kate provides people and organisational development consultancy expertise to Boards, CEOs and senior teams. Kate has worked with a variety of organisations in the charity, private and public sectors and has over twenty years' experience in HR leadership, organisational design, equity, diversity and inclusion, shaping culture and improving performance. Kate also has experience of leading a wide range of corporate services functions, with her most recent executive role as Director of Strategy and Transformation at Rethink Mental Illness. Kate joined as a Trustee in 2023.
Meet our Founder
Sophia Parker
Sophia is the founder of Little Village. For its first five years she led its growth, based on the values of love, solidarity, sustainability and thriving. She's worked in and around the issues of poverty and inequality for 20 years, and has a track record in designing innovative, community-based solutions to social challenges. You can read more about her here.
Media team