Who we are
Little Village has 29 part-time staff who drive our day-to-day operations. They are split across our three hubs and our network support team, and ensure that our programmes effectively meet the needs of the families we support. We pride ourselves in offering flexible working, enabling our staff to combine meaningful work with an active home-life.  (Current working patterns meant it was tricky to get a team photo!)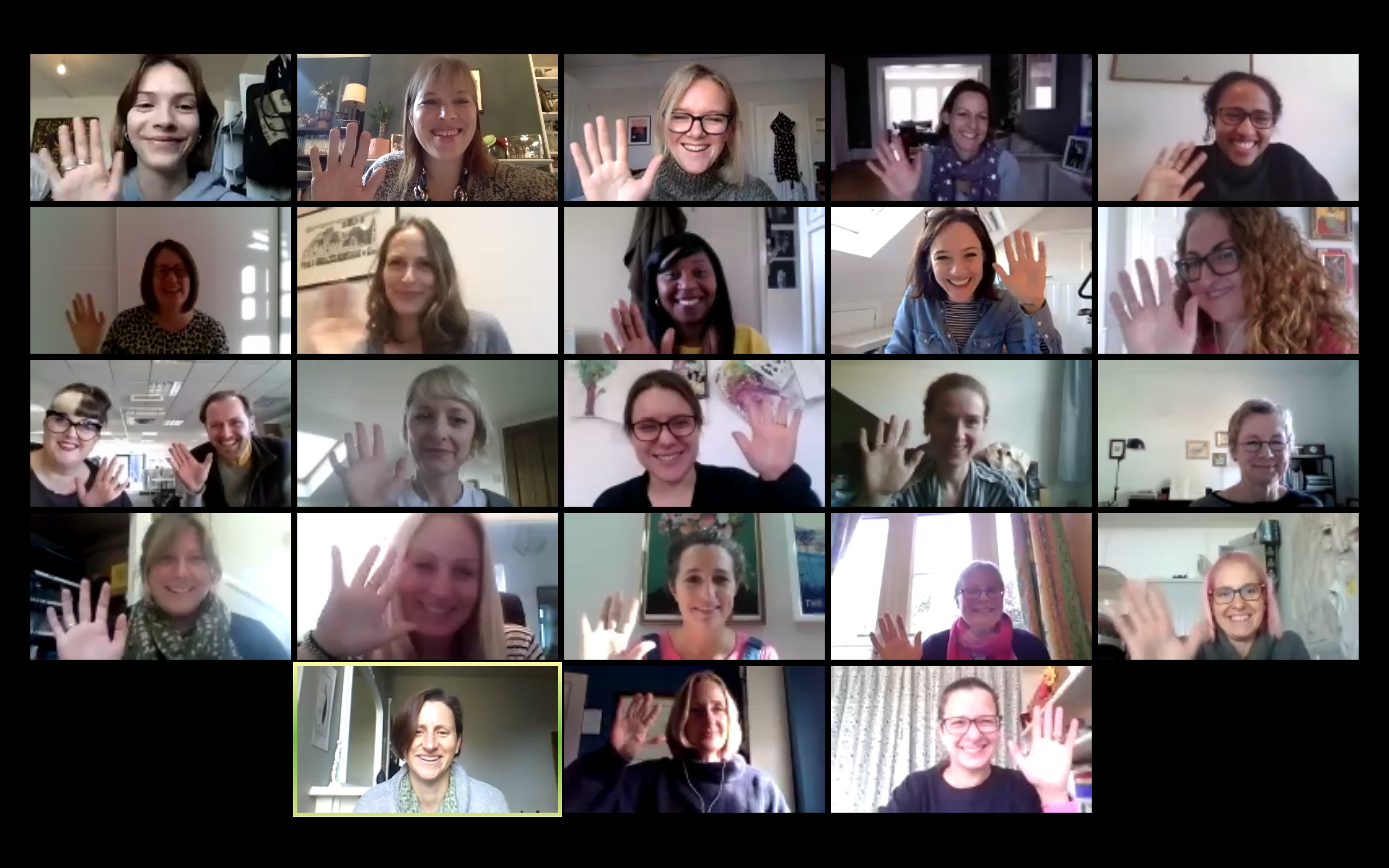 Our volunteers
Little Village is what it is today because of our community-based, volunteer-led approach; we are a movement of parents committed to alleviating child poverty. We simply would not be able to do what we do without our incredible team of volunteers who give their time to ensure we can help as many families as possible. Since lockdown started in mid-March, our volunteers have collectively given more than 5,200 hours. We offer a range of volunteering roles, both at our sites and from home. Find out more about how to become a volunteer here.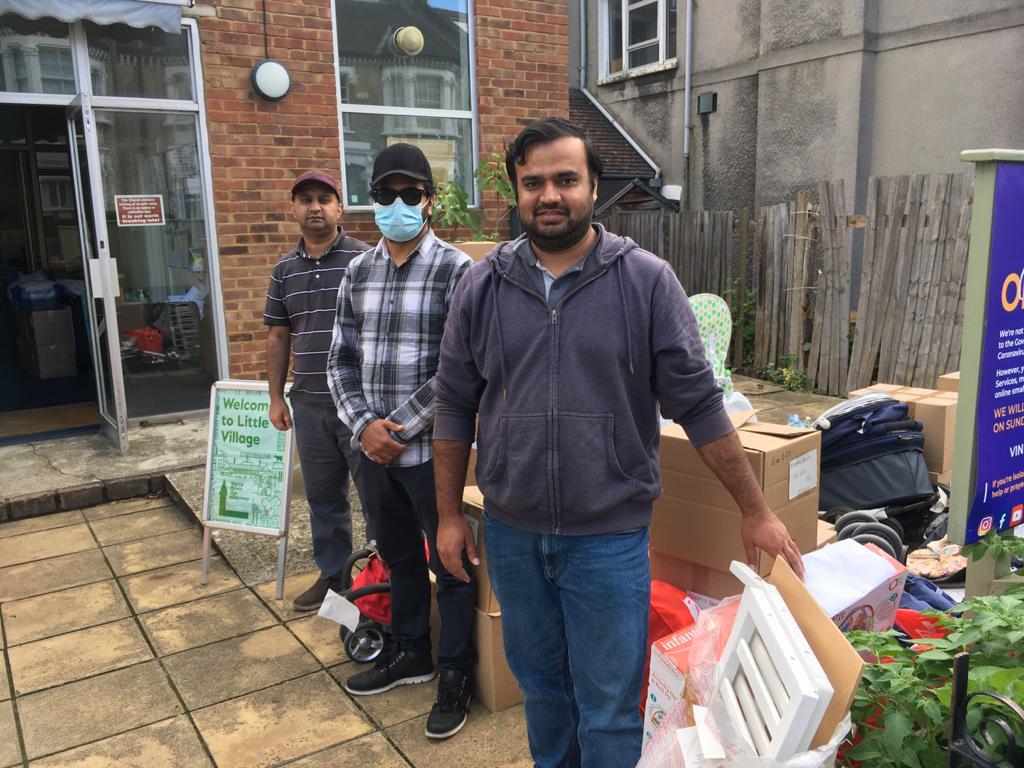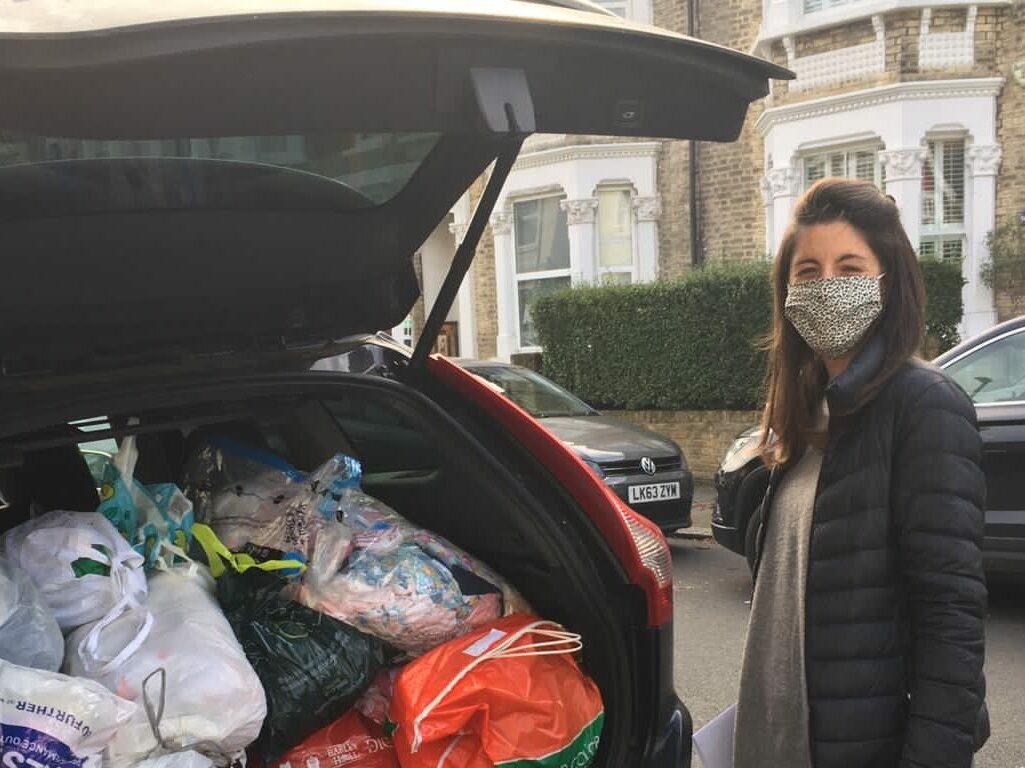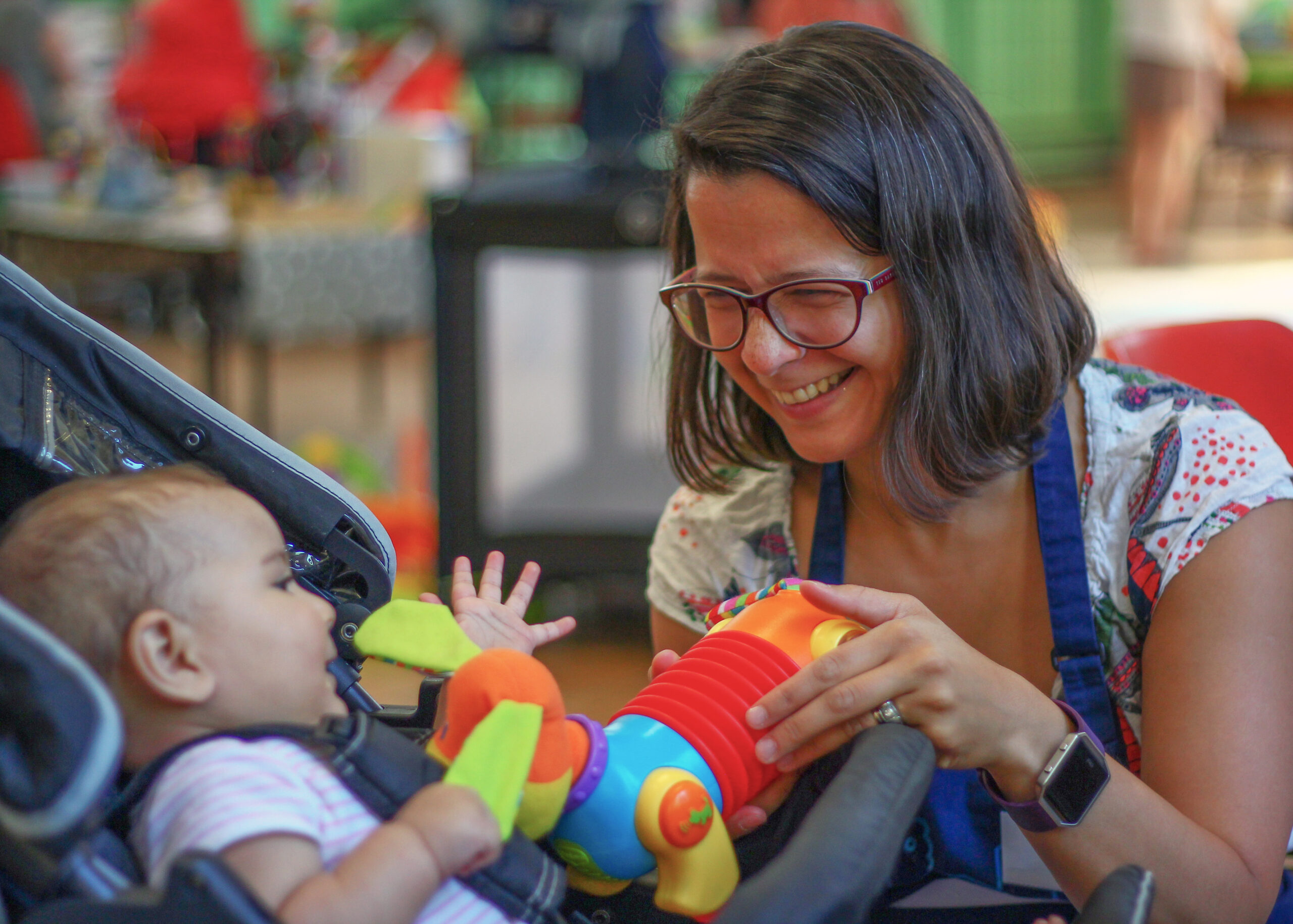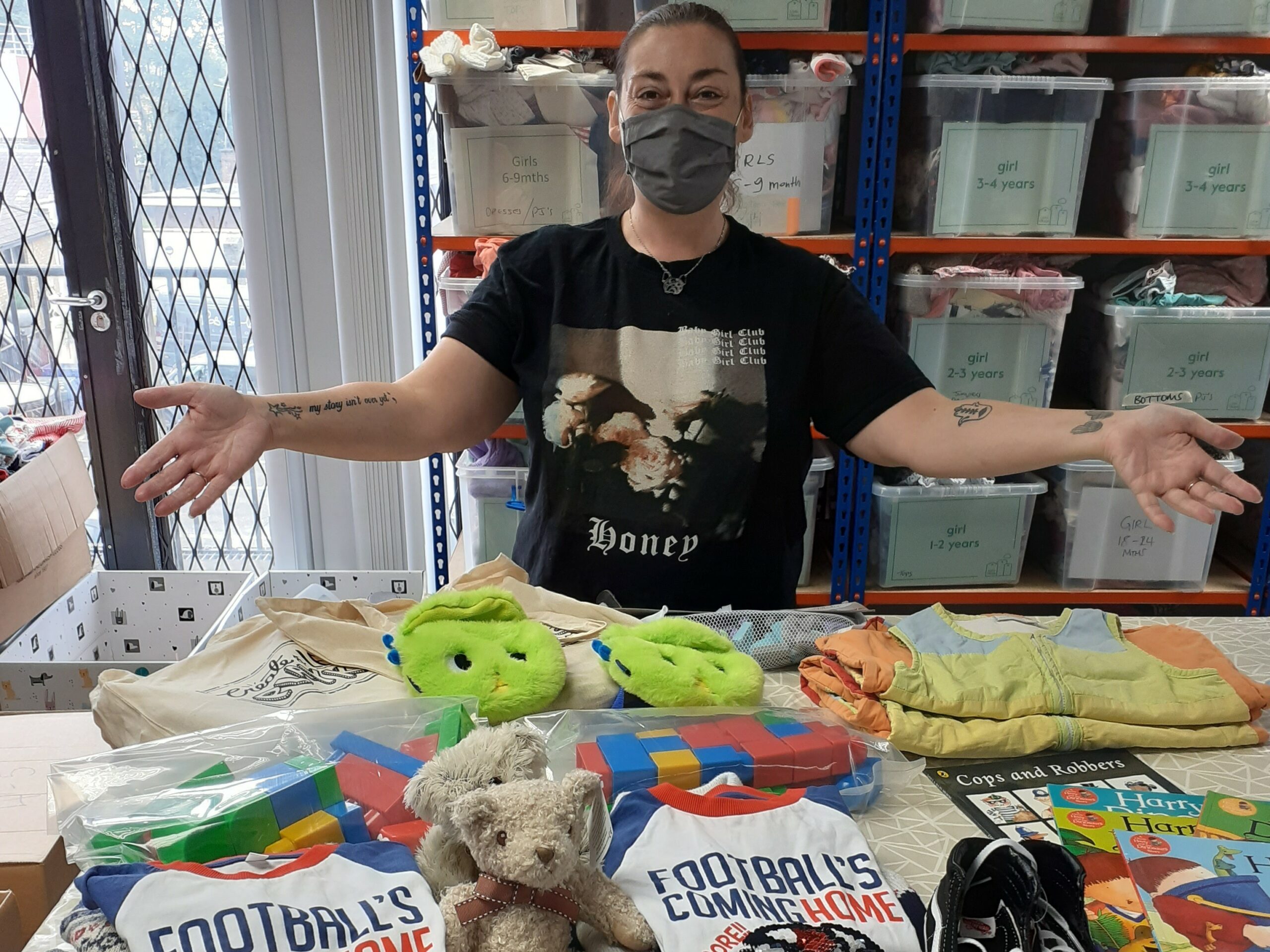 Meet our CEO & Board of Trustees
Sophia Parker, CEO
Sophia Parker is our Chief Executive. She set up Little Village in 2016 and continues to guide its growth based on our vision and mission. You can read more from her here. She's worked in and around the issues of poverty and inequality for 20 years, and has a track record in designing innovative, community based solutions to social challenges.
Olivia Gillam-Bower, Interim Chair
Olivia has spent most of her career in strategy consulting, notably at PwC where she was a partner specialising in the retail/leisure/consumer sectors. She is now focused on the not-for-profit sector. She is the deputy chair of Switchback and an interview coach at Smart Works and was previously on the board of the Mark Anthony Trust. Olivia also serves as a magistrate in London.
Helen Murphy, Secretary
Helen joined the board of Little Village in April 2018, having been a volunteer at our Wandsworth branch since September 2016. She has over 20 years' experience in a variety of roles at major financial services firms, with a focus on compliance and anti-financial crime. She is a mum to two lovely children; a boy and a girl who both go to school in Balham.
Gerry Wright, Treasurer
Gerry trained as a chartered accountant at KPMG, working there for 13 years. She has subsequently worked in the banking sector, within accounting and regulatory areas. She has been involved in local primary schools as a governor for nearly 10 years, specifically with a focus on finance. She has been a trustee at Little Village since May 2020.
Caley Eldred, Trustee
Caley Eldred is the director of supporter engagement for Royal Star & Garter, which provides loving and compassionate care to veterans and their partners living with disability and dementia. She is responsible for the fundraising, marketing and communication functions, and manages income of over £5.4 million. She was previously the director of development at the youth charity City Year UK, and has held director-level roles at both the food-waste charity FareShare and special-care baby charity Bliss. She's been a trustee at Nurture UK, and has also been a school governor for a total of 11 years, working on the boards of two south London primary schools.
Mary Kuhn, Trustee
Mary Kuhn has a background in education, and many years' experience in the special educational needs and children with disabilities social care sector at both local and national levels. A key element of her work has been creating and developing partnerships and collaborations between local authorities, service users and other organisations, working together to improve services for children and their families.
Nijma Khan, Trustee
Nijma spent 15 years in strategy consulting helping organisations to combine commercial, social and environmental value. She now works in the field of data science and machine learning. She is a governor for two schools that specialise in educating children with autism.
Jennie Lucas, Trustee
Jennie played a key role in growing Little Village in its early days. She's currently on maternity leave after the arrival of two beautiful baby girls.
Media team